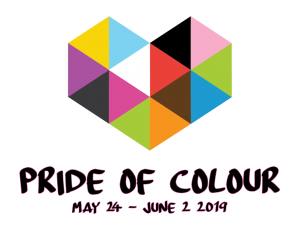 Pride Winnipeg May 24 – June 2, 2019
CUPE Manitoba is again sponsoring the Pride Winnipeg Parade and Festival for 2019.
Come join CUPE in showing your support and pride by marching with us in the Pride Parade on Sunday, June 2nd. Participants will be gathering at the front steps of the Manitoba Legislature Building for 10:00AM that day with the parade getting underway at 11:00AM sharp! Just look for our PINK CUPE BUS and come join our walking group. There will also be an exhibitor booth sponsored by CUPE at The Forks festival grounds, following the parade on Sunday. Click here for More information on the Winnipeg Pride Festival 
Happy Pride !
Lorenzo Dufrane
Equal Rights & Opportunity Chair